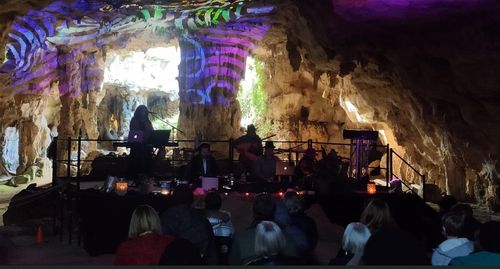 Using the modality of Sound Therapy ,and at times if appropriate ,Energy Psychology and Somatic Therapies, Jennifer has developed a unique and powerful synergetic combination for personal transformation .
Neuroscience has now proven , what the Ancients have known for thousands of years  -  that sound and music can access the creative abilities of the brain , and have dramatic and  positive effects on the immune system, limiting beliefs, personal expansion and balance . Think chanting, mantra, purpose built sacred sound sites, Shamanic ritual , Cathedrals and the Pyramid Chambers.  Sound can travel you to expanded states of consciousness, connect our awareness to the quantum field while accessing the subconscious mind . Sound can assist in releasing limiting beliefs and blocks  , bring about revelation and reframe for more evolved , joyous living . Sound will shift your brain states and promote well being, healing, relaxation , elevate mood and bring clarity. 
These sound sessions have the potential to create deeply altered states of consciousness that can access the brain's unused potentials to bring about elevated creativity , spiritual and personal insight. 
Contact Jennifer here if you'd like more clarity or simply book a session below. 
Book a Session using the button below