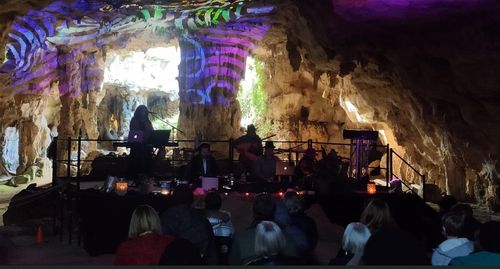 FINALLY BREAK FREE FROM THE LIMITING BELIEFS THAT HOLD YOU BACK AND CREATE THE LIFE YOU WANT WITH EASE
The Alchemist's Journey is an in person 8 week - 1 2 1 - program I have created for you. It is designed to release limiting beliefs, uncover and neutralise blockages and heighten your frequency to the version of your life that you know is waiting for you.
Using the modalities of Sound Therapy ,Energy Psychology , Qigong , Ritual , Somatic Breath and Bodywork,  I have developed a unique and powerful alchemy for personal transformation with proven results.
ACCESS THE REMEMBRANCE OF YOUR ABUNDANT LIMITLESS SELF
I will also personally work toward your specific goals with you , in any area of your life , with The Alchemist's Journey and magnetise your energies and strategies to call it in. 
Neuroscience has now proven , what the Ancients have known for thousands of years  -  that sound , the voice and music can access the creative abilities of the brain ,  have a dramatic and positive effect on the immune system, limiting beliefs, personal expansion and revelation. Think chanting, mantra, purpose built sacred sound sites, Shamanic ritual , Cathedrals and the Pyramid Chambers. 
Sound can travel you to expanded states of consciousness, connect your awareness to the limitless quantum field while accessing the subconscious mind . I also use very gentle Energy Psychology techniques , to rewire areas of the subconscious mind , neutralising painful emotions and memories ,enabling you to  finally break free and move forward without the limiting sabotaging behaviours that hold us back from stepping into our truthful Sovereign Selves.
The Alchemist's Journey is a transformative work , that has the potential to access the brain's unused potentials ,bring about elevated creativity , spiritual and personal insight , promote well being, healing, relaxation and bring clarity. 
In short, release and reveal your own innate wisdoms and healing, manifesting with ease , the life you desire. 
Contact me here if you'd like a no obligation clarity call , zoom session or an in person connection if you are local to Adelaide, then simply book the first session of your personalised program below after we have had our initial meeting or call. 
Book a Session using the button below